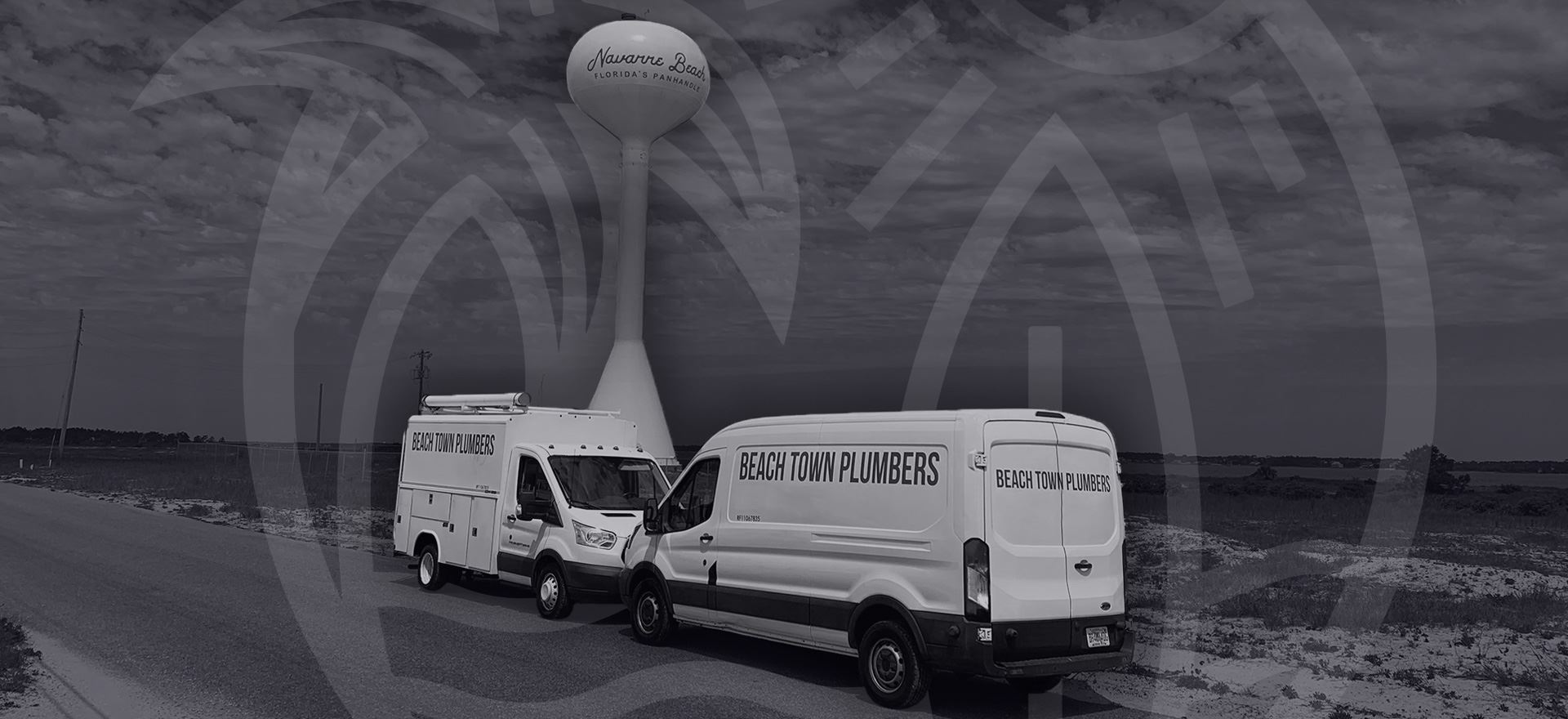 Welcome to Beach town Plumbers Local. Honest. Reliable. Experienced Plumbers Serving Navarre, Gulf Breeze, and Surrounding Areas.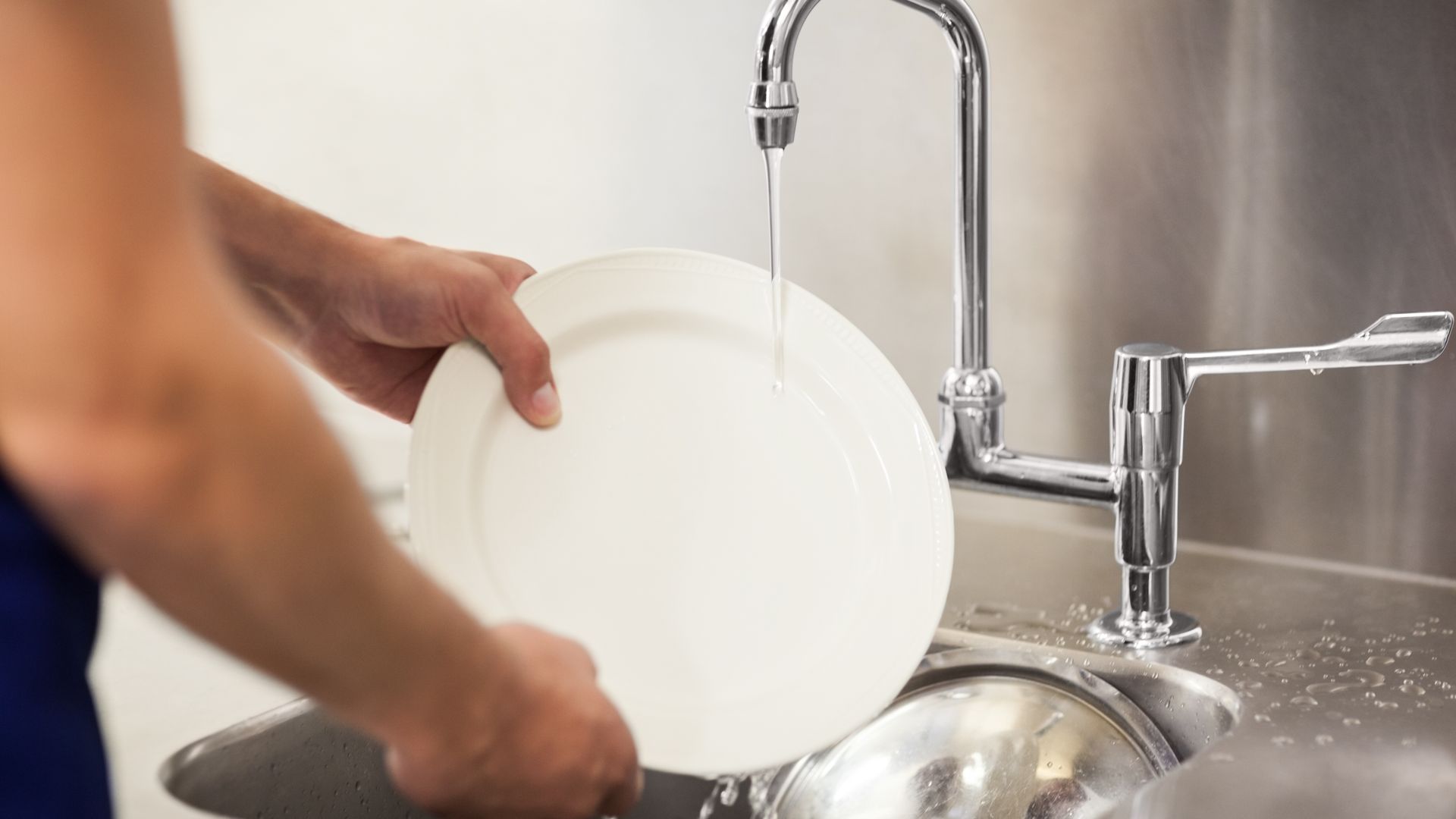 Why Choose Beach Town Plumbers?
What Makes Us Different
Available for Emergency & Same-Day Services

Our team is ready to get you the help you need, when you need it!

Free Estimates Available

Have confidence in the team you hire. Call us today to talk about a free estimate.

Family-Owned & Community-Driven

Our community counts on us. Our family-owned business values the community we serve.

Honest & Reliable Service by Experienced Plumbers

We value our customers by providing a service they can count on.
Navarre Plumbers
Serving Gulf Breeze and Surrounding Areas
Beach Town Plumbers is a family-owned business that brings over 25 years of experience to every plumbing job we do. Over the years, we've successfully dealt with thousands of different plumbing issues for residential and commercial property owners alike. Whether it's a leak behind the wall in the house, or the need to overhaul the entire bathroom area at a business, we can step up and help.
Reputation is everything for small businesses like ours. That starts from the first time someone calls us. We're responsive, available 24/7, and offer both same-day and emergency plumbing services. We know how much of a hassle plumbing problems can be simply from a convenience perspective—to say nothing of the risk of more expensive fixes and property damage if the repair isn't handled promptly.
We also take pride in giving customers an honest diagnosis of what they need, free of upsell pressure and rooted in the best interest of the home or business owner. When our customers exchange notes with their friends and colleagues about whom to call for plumbing, we want them to say that we're honest, dependable, and reliable. And we work to earn that from the moment we go out on a call.
From our office in Navarre, we serve people into Gulf Breeze, and throughout Santa Rosa and Okaloosa counties. Call us today at (850) 641-8290 or reach out here online and get a free estimate.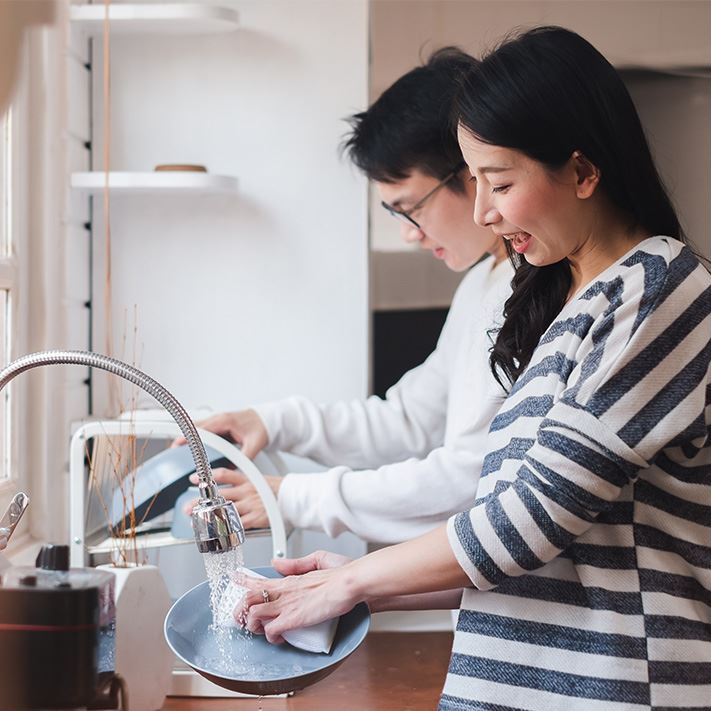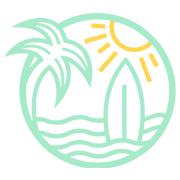 Contact Us
Beach Town Plumbers is available 24/7 to help you with your plumbing needs. Call us today to get a free estimate or book and appointment online now!
Gulf Breeze Sewer Line Services
The sewer line is one of the most important components of any home or business plumbing system. Serving as the connection between private property and the public sewer system, it transports waste out of the building. Recognizing and repairing any issues with the sewer line in a timely manner is vital, as undetected problems can lead to foundation damage, contaminated soil, and unsanitary water. The impact of sewer line problems can be detrimental to property values, the environment, and the health of all who live or work at the affected area.
---
At Beach Town Plumbers, we understand the urgency of sewer line problems and offer reliable assessment and efficient repair services. Contact us today at (850) 641-8290 or fill out our online contact form to receive a free estimate.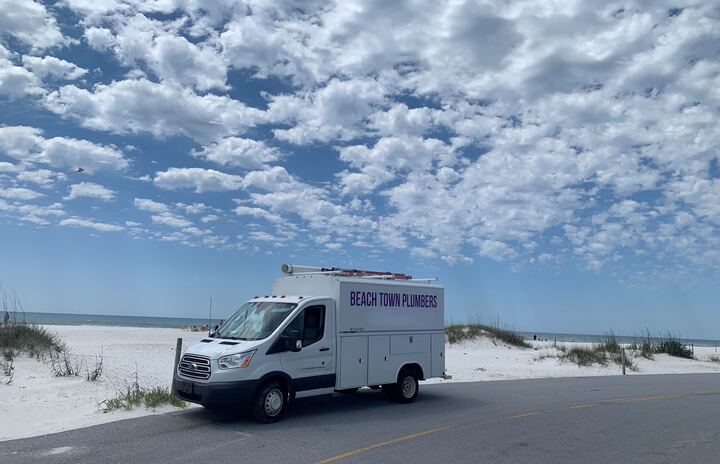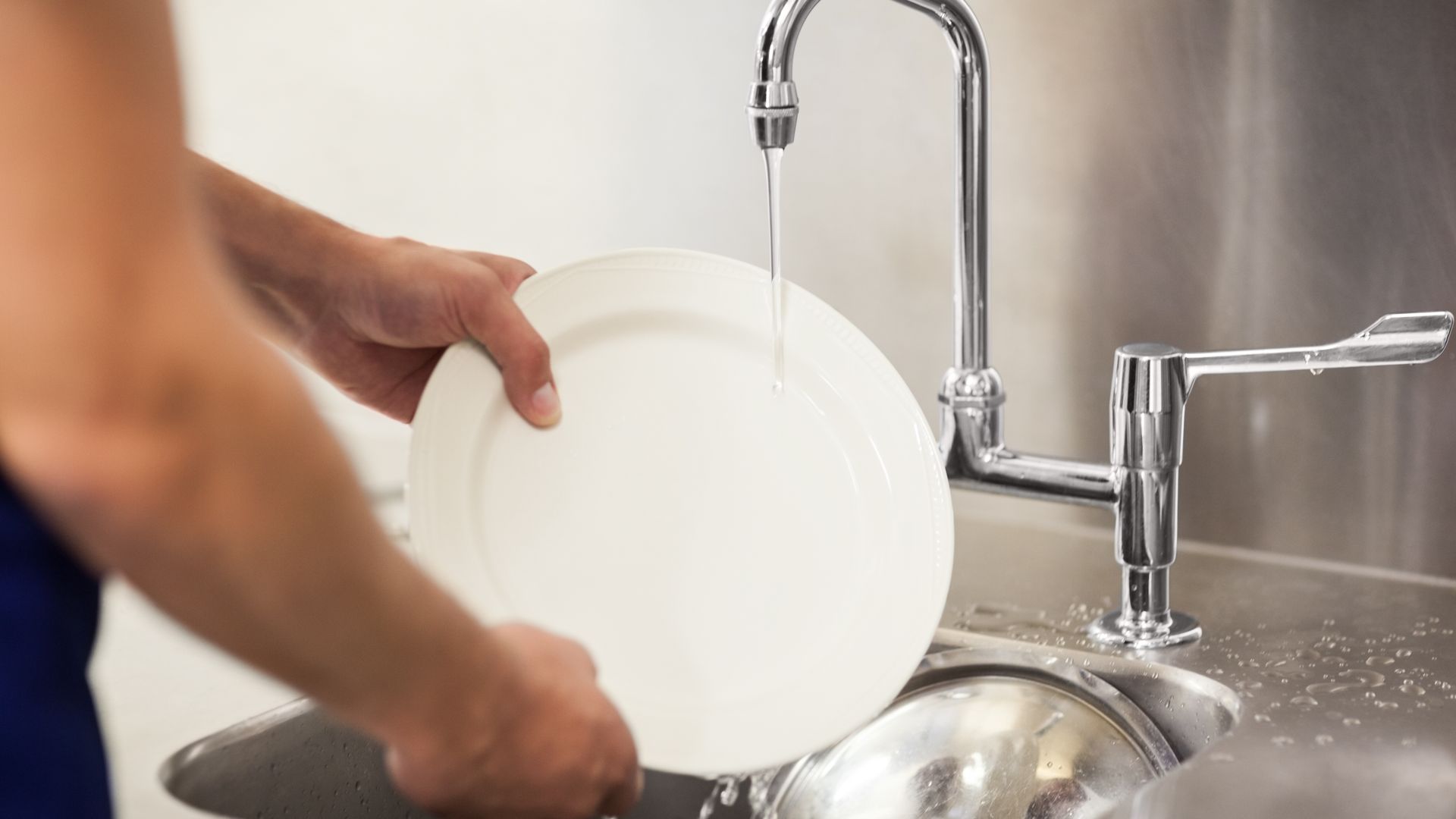 Reviews Hear What Our Past Clients Have to Say
At Beach Town Plumbers, your satisfaction is our priority! See for yourself what our customers have to say about working with us.
"Came to the Rescue"

I'm a contractor and try to work with people and stick with them. When the other folks caused us to have a prolonged dangerous situation and later the gas to be off for over a week I was fortunate to find Beach Town Plumbing.

- Mike P.

"Honest and Exceptional Service"

Came exactly when he said he would. Just honest and exceptional service provided. I would trust them with all my properties in the area. Keeping Beach Town Plumbers at the top of my speed dial!

- Maria C.

"This Business Does it Right!"

Everything was amazing...ease of scheduling, notification of being en route, arrived on time...ensured it wasn't a condensation leak before confirming it was a pipe leak. Quickly repaired the leak and cleaned up his workspace better than it was before.

- Rhonda O.

"John is an Absolute Gem!"

Wow! Just Wow!
I know of no other plumber (or Tradesman) who would work so diligently, and think outside the box to help solve difficulties in unexpected ways.


- Jill T.
Navarre Drain Cleaning
Prompt action is vital when dealing with a clogged drain. Our team of experienced technicians can quickly diagnose the source of the problem and determine if advanced techniques, such as hydro jetting or repiping, are necessary to resolve the issue. By maintaining drains regularly and having them repaired efficiently, property owners can prolong the lifespan of their piping system. Don't wait until a minor issue turns into a full-blown plumbing emergency.
---
At Beach Town Plumbers, we understand the urgency of sewer line problems and offer reliable assessment and efficient repair services. Contact us today at (850) 641-8290 or fill out our online contact form to receive a free estimate.