Navarre Plumbing Services
The plumbing system is similar to the electrical wiring in a home or business. Most of the time it does its work silently—so much so that you barely even notice it's there. Then, when something does happen, you realize just how much of daily life depends on it. The professionals at Beach Town Plumbers bring over 25 years of experience to each service call, all aimed at getting the problem fixed as efficiently as possible.
Our Navarre plumbing services are accessed by property owners in Gulf Breeze and throughout both Santa Rosa and Okaloosa counties. We offer same-day scheduling and by being available 24 hours a day, 7 days a week, we can offer emergency services.
No one can avoid problems entirely, but the best chance of keeping them at bay comes by starting from a good foundation and then taking a proactive approach to maintenance. Beach Town Plumbers works with both residential and commercial properties on all facets of plumbing, from installation to ongoing maintenance to repairs.
---
Contact Beach Town Plumbers by either calling (850) 641-8290 or by filling out our online contact form today. Free estimates are available. Check out our reviews to hear from our customers!
---
Clean & Healthy Water for All Purposes
There are four different types of water treatment systems, each of which can keep the water at your home and business clean and safe. We'll advise on the best system for each specific situation and then deliver an installation that's reliable and affordable.
We love our pools here in Florida, and that means it's necessary to maintain them with good pool plumbing. We help our customers keep the structure of their pools in good condition and give good advice on maintenance moving forward.
Experienced Plumbing Services in Navarre & Beyond
The essence of the plumbing system is drainage. If the drains aren't working right, nothing else really matters. Our Navarre plumbing services include drain cleaning, drain installation. If any problem is spotted, from leaks to issues with the fixtures, we'll get out there ASAP to make a reliable diagnosis. In the case of deep-seated clogs, we use hydro jetting. We're committed to doing whatever it takes to get your home or business back to normal.
A private property's plumbing system is ultimately connected to either the main municipal system or a septic tank by the sewer line. Suffice it to say, damage to the sewer line is not only a problem, but also a comprehensive repair. Beach Town Plumbers can discuss the option of sewer repair. We'll also work with customers on their pumps and valves, including keeping sewage and grinder pumps working smoothly.
---
Contact Beach Town Plumbers by either calling (850) 641-8290 or by filling out our online contact form today. Free estimates are available.
---
Reviews Hear What Our Customers Have to Say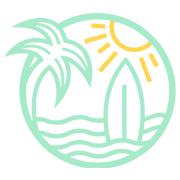 "Arrived Promptly"

John arrived promptly on-site and was able to handle our issue quickly. Would recommend to anyone!

- Jennifer K.

"Professionals and Do As They Say"

Pulled me out of a bind. John and David are professionals and do as they say with little trouble.

- Ralph C.

"Came to the Rescue"

I'm a contractor and try to work with people and stick with them. When the other folks caused us to have a prolonged dangerous situation and later the gas to be off for over a week I was fortunate to find Beach Town Plumbing.

- Mike P.

"Honest and Exceptional Service"

Came exactly when he said he would. Just honest and exceptional service provided. I would trust them with all my properties in the area. Keeping Beach Town Plumbers at the top of my speed dial!

- Maria C.

"This Business Does it Right!"

Everything was amazing...ease of scheduling, notification of being en route, arrived on time...ensured it wasn't a condensation leak before confirming it was a pipe leak. Quickly repaired the leak and cleaned up his workspace better than it was before.

- Rhonda O.

"John is an Absolute Gem!"

Wow! Just Wow!
I know of no other plumber (or Tradesman) who would work so diligently, and think outside the box to help solve difficulties in unexpected ways.


- Jill T.

"Will Definitely Call Him Any Time We Need a Plumber"

He is very professional and did a great job. We will definitely call him any time we need a plumber.

- Matt J.

"Fast, Friendly and Affordable!"

Fast, friendly and affordable!

- Jon R.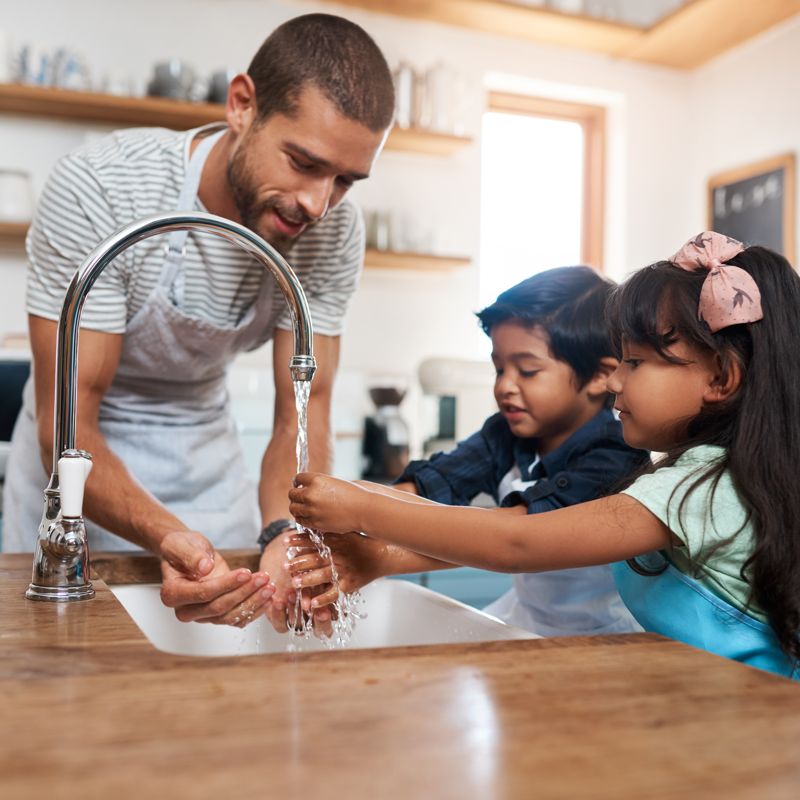 Fast, Efficient & Affordable Navarre Plumbing Services
With over a quarter of a century serving homeowners and businesses, there isn't much that the pros at Beach Town Plumbers haven't seen. For a property owner that just wants to get their life back to normal, and not break their budget in the process, having access to an experienced plumber that will give them a reliable fix and do it quickly, is invaluable. So is the fact that Beach Town Plumbers offers both financing and payment plans. We know that times are tight for a lot of people, and we don't want you to have to choose between important plumbing work and the integrity of your budget.
---
Call today at (850) 641-8290 or contact us online. Let us see how we can help.
---